Treatments & Doctors
Find your specialist and make an appointment.
Your well-being – our motivation Clinics with a hotel ambiance offer more and more distinctively
Your most valuable asset – our promises Strict quality standards in all our ATOS Clinics
Your treatment – our experts
Only proven experts work at ATOS Clinics
Hand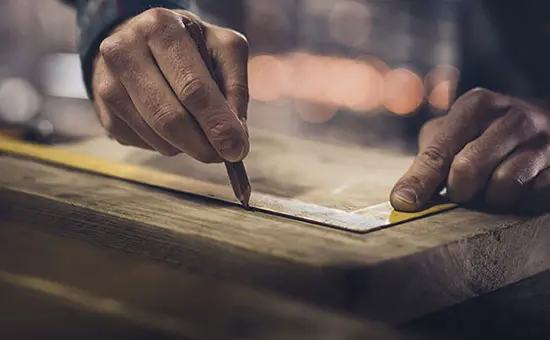 ATOS – Your hand specialist in Germany. The human gripping tool consists of 27 bones. The hand is movable and can be used very precisely due to this variety of different components. But its delicate structure also makes the hand susceptible to wear and injuries.
"ATOS Clinics International" will prepare a quotation tailored to each individual patient before admission. This includes treatment costs, the expected duration of treatment and the prepayment options available to the patient.
In order to offer the best treatment options as quickly as possible, "ATOS Clinics International" requires up-to-date medical results. These should be as detailed as possible. They can be sent to us by fax, email, via cloud or mail. We will respond straight away once we have consulted the specialists.
Needless to say, our international patients may choose to stay with us as an inpatient in the event of an operation. And of course we also offer a comfortable place to stay for anyone accompanying the patient – all with the strictest confidentiality in mind.
Lufthansa German Airlines offers a comprehensive global route network linking major cities around the world. As an airline partner, Lufthansa offers special prices and conditions to diplomatic passport holders and other documented employees of the contracting partner travelling on privately-funded journeys and their family members or travel companions.